In Wisconsin white workers in the school district should wear white wristbands to remind them that they're racist. How does this help the true victims of racism? It doesn't. All it does is foster a victim mentality and class resentment that leads to hate. It also justifies the hate that comes with it. Here is what they were teaching: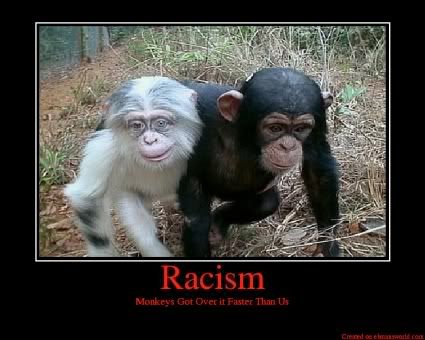 They explain that if you're born white, then you're born a racist:
if you have white privilege, you will be racist.
if you have male privilege, you will do sexist things.
if you have straight privilege, you will contribute to the atmosphere of homophobia
if you are able-bodied, you will say things that exclude and other disabled people.
this is true even if you are anti-racist, anti-sexist, anti-homophobic, etc. you can be against a thing, and still be/do that thing.
there is no escape from your privilege.
This is now taken off the website because of the attention given. The question now becomes if it took a news story to stop this program, what else are they doing that we don't know about? What are they teaching our kids?